After a short little blogging hiatus...I'm back!
I couldn't resist linking up with Holly and Emily to do my first VLOG (Video Blog).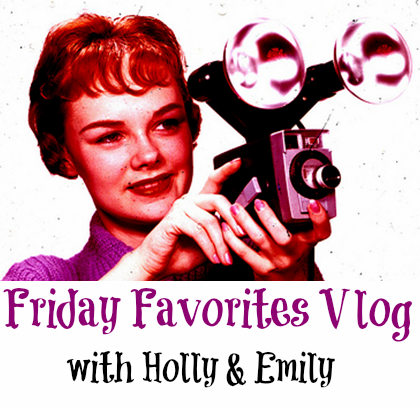 So I did this about a million times...I should totally post my outtakes :) Hope you guys enjoy! I'm loving seeing everyone else's VLOG's! It's nice to put faces and voices with names.
Happy Friday - have a great weekend!
Pin It